Garage Door Repair in Columbia, MO
Has your existing garage door seen better days or do you just want to give your home a facelift? Installing a new garage door can dramatically change the curb appeal of your home. Learn more about our free/no-obligation estimates and will personally measure each door we replace. We can ensure the life of your new garage door with continued maintenance and repair.
Garage Door Repair Services:
We offer a full line of garage doors & openers for both new construction & garage door replacement.
We offer garage door service & repair for all makes and models of existing doors & openers!
We do both Commercial Garage Doors & Residential Garage Doors, so no matter if you need service for your business or your home, we're here for you.
No matter the size of your job or budget we have options to suit your needs, and we will offer a free estimate for your needs.
We have garage door & opener choices from CHI, Clopay, Doorlink, Martin, Airlift,

Liftmaster

, and several others, which gives our customers many choices! Our local office/warehouse carries many products in stock so we can serve you as quickly as possible.
We are locally owned & operated right here in Columbia, MO, and take pride in offering excellent service. We are a company that stands behind all of its projects and guarantees customer satisfaction.
replace broken Rollers:
Our expert technicians can repair any part of your garage door including broken or damaged rollers. Bent rollers can severely effect how smooth and quietly your garage door operates. Call GP Construction services to replace or repair your broken garage door rollers today.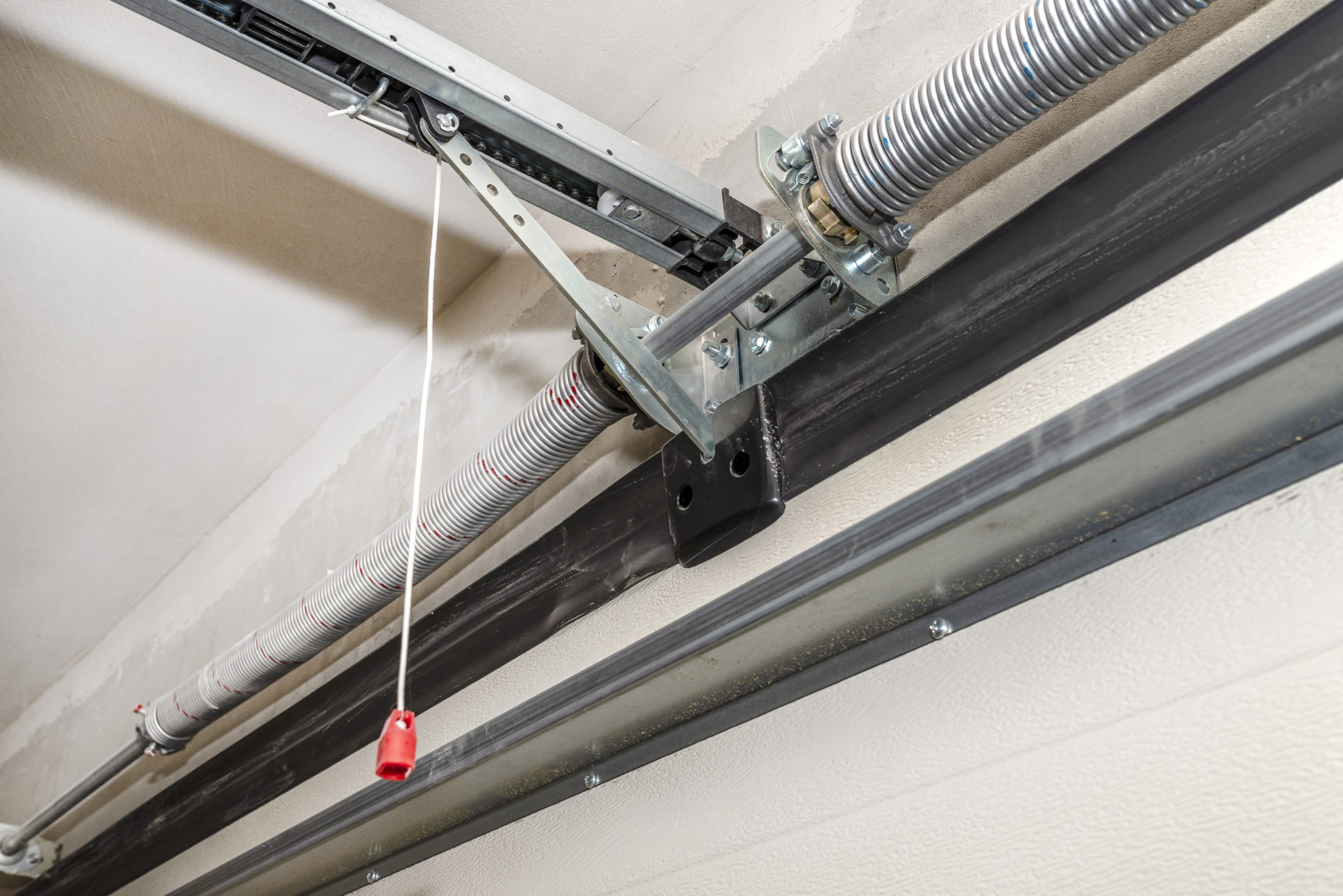 Garage door Spring Repair:
Broken garage door springs can be very dangerous. It requires a trained technician to safely repair or replace your broken garage door spring. If you have a broken garage door spring you will want to get it repaired as soon as possible. G.P. Construction services certified technicians can safely replace your broken garage door spring to make your garage door safe again. 
Garage door cable Repair:
Don't risk yours or your vehicles safety when dealing with your garage door. Your garage door is the largest moving part in your entire home. Ensure that all components of your garage door including the garage door cables are in safe working condition. Your garage door has two cables one on either side of the door. If one fails it will lead to a malfunction of your garage door.
Bent garage Door Tracks:
Garage door track is one of the most important parts in the proper functioning of your garage door system. The horizontal and vertical tracks being aligned ensures a smooth glide for your entire door. If the track is bent or out of alignment your door will not function properly. A bent track may also be a sign of other problems with your garage door system. G.P. Construction services will replace the track or realign it to restore your garage door system to proper working order.
Garage door panel replacement:
A bent garage door panel can happen many different ways such as backing into with your vehicle or by having other faulty parts in your garage door system. Whether you chose to repair or replace a broken or bent garage door panel its best to call a professional. Not repairing a broken panel can also lead to other problems in your garage door system as well compromising the safety of your garage and the efficiency of your home.
Garage door weather stripping:
Sealing your garage door system with weather stripping will protect your garage floor, personal belongings, and even the interior of your home from strong weather conditions. Your bottom door seal is the most important area to apply weather stripping, but for extra protection you can also seal the gap between garage door panels.
Get A Free Estimate!
Do you still have questions about the top-notch garage door repair services offered by G.P. Construction? Fill out our contact form to get more information about your free estimate today!
© 2023 G.P. Construction Services. All Rights Reserved.